Awaken Your Brand From Hibernation!
We at Bearfoot Marketing bring our clients' decades of experience in all aspects of the Web, Branding & Marketing. We understand what it takes in order for you to make your brand stand up and GROWL!
Our Services
BearFoot Marketing is a full service multimedia/digital communications company. We bring our clients over 20 years of experience in web development, design and marketing, with a special focus on costumer satisfaction.

Branding
There seem to be more and more brands everyday. So how do you get noticed and become memorable?
Let us help you stand out!

SEO
SEO stands for Search Engine Optimization. If you knew that then you probaly know how important is.
If not, it's now time to find out!

Development
PHP, ASP, JS, C#, VB, HTML, CSS – Do these acronyms mean anything to you? They mean a whole lot to us.
You think it, we build it!

We Make World Class Websites
It takes a keen eye and in depth understanding of your needs to give your web presence – PRESENCE. What are people looking for today? What is going to make you memorable? How do you need to best connect with your clients and potential clients? We at Bearfoot Marketing understand what will make your web presence WAKE UP AND GROWL.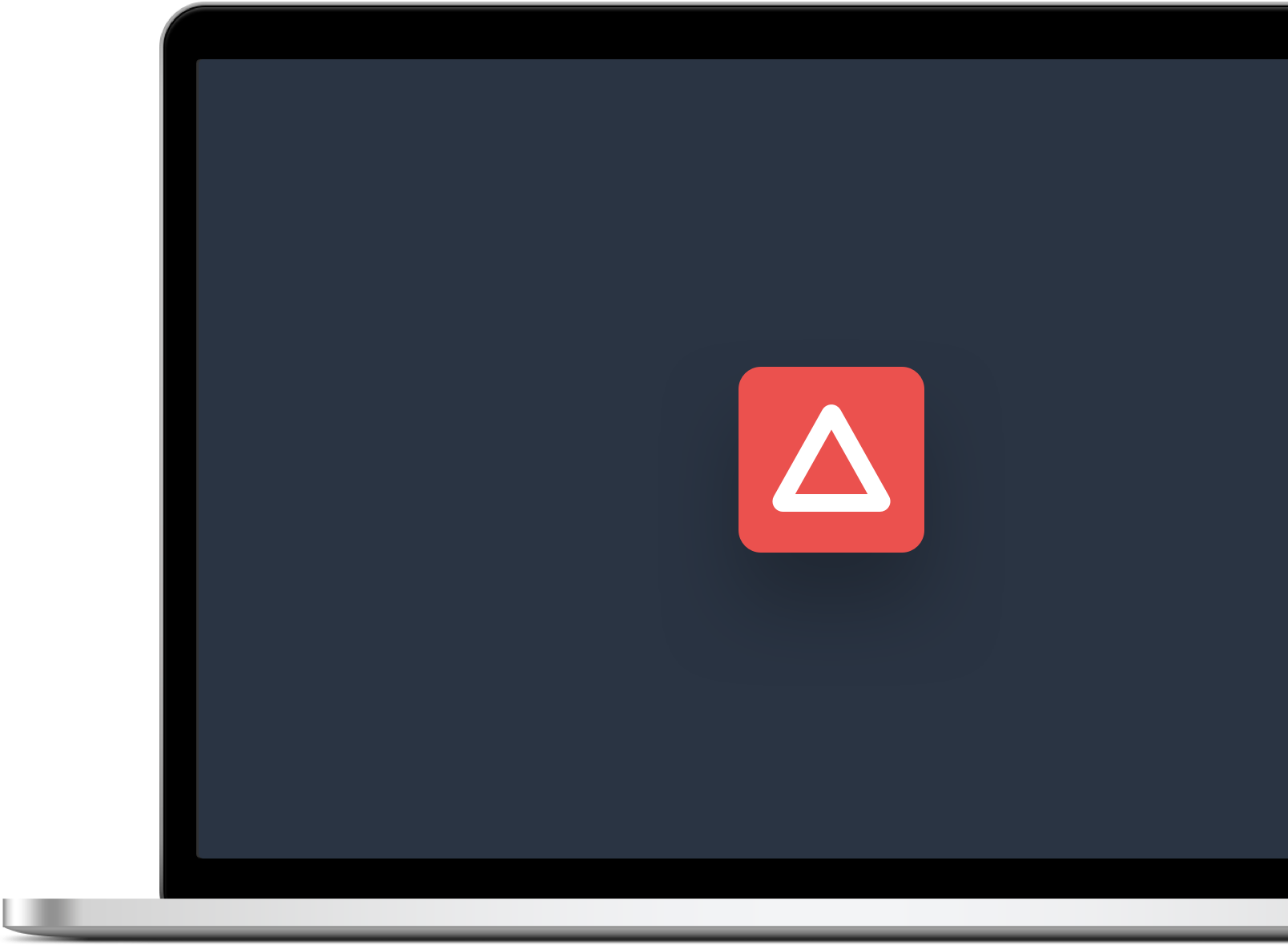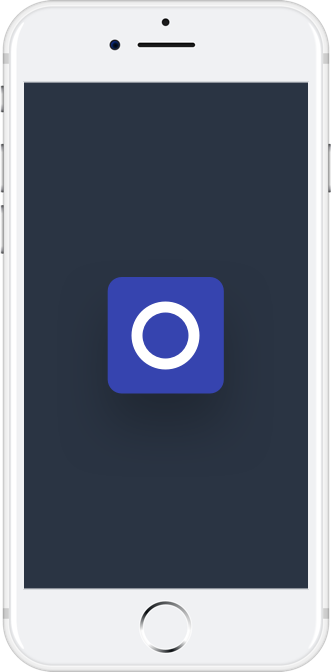 We Design for Mobile Platforms, too.
Yes you can view a website from a mobile device but must mobile users rather use an app for that than a web browser. apps can also send your users push notifications and keep them engaged. Having a stand alone app these days can also be a huge plus
We also can build world class mobile apps designed for native mobile platforms like apple's iOS and google android.
We Make Your Website Work Everywhere.
It is important that your website is responsive. Responsive means the site responds and rearranges itself to look best on whatever screen size you are viewing it on.
All the sites we design are responsive and mobile first.
We do what's needed, while keeping it simple…
Many companies hit a plateau sometime in their history and some aren't sure just how to get up and running. Do you feel that you could get out of your rut if only you were better equipped to get the word out? Or are you ready to start out but want to make sure you get off on the right foot? With the world moving at the speed of light you need to know how to keep up and if you don't you need someone who does.
We at Bearfoot Marketing bring our clients' decades of experience in all aspects of the web. We understand that in order for you to wake your brand up from hibernation you must have a comprehensive and cohesive presence. Let us do all the hard work for you. We will develop a plan that will give your brand that presence you are looking for.
Having a proper laid out plan will clearly define goals. Establishing clear goals and milestones is the first step to accomplishing them. Having a clear road map also eliminates most surprises and makes the entire process as simple and painless as possible.
Let's Work Together
No good marketing message is complete without a 'Call to Action', so here is ours…
Fill out the form now so that we can be in touch and have your company "WAKE UP AND GROWL"!